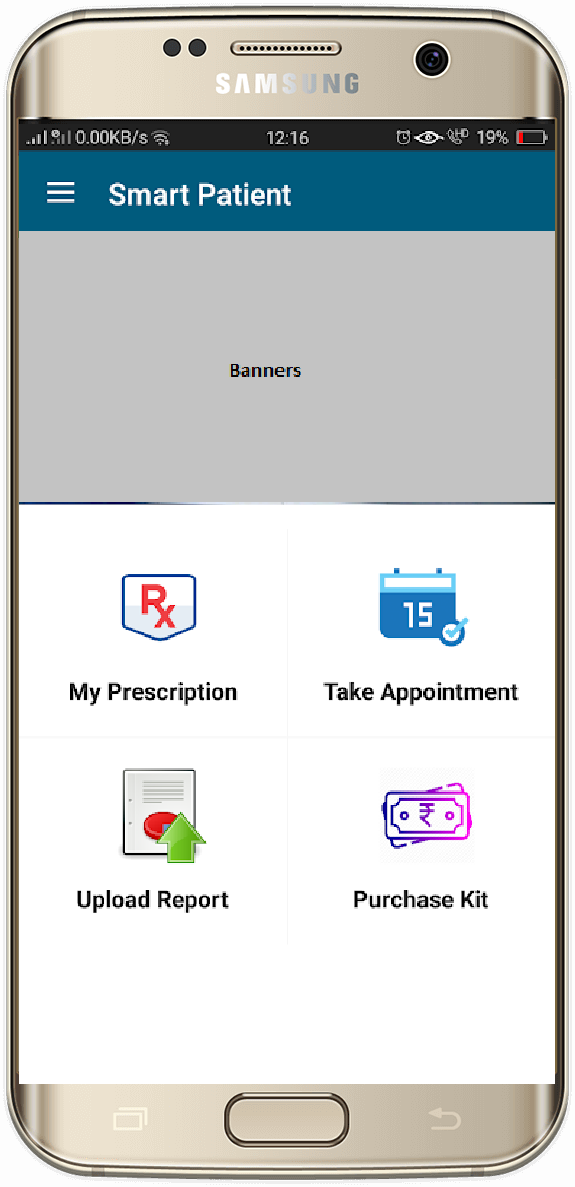 Smart Patient
The application provides unified solution for all patient routine as well as specific activities in a smarter and modern way.
e-Prescription
Appointment booking for multiple branches
Waiting time for appointment
Upload reports
Fees payment receipts
Medicine reminder/alerts
Appointment reminder/alerts
General notification, communication from clinics
View transaction
Screenshots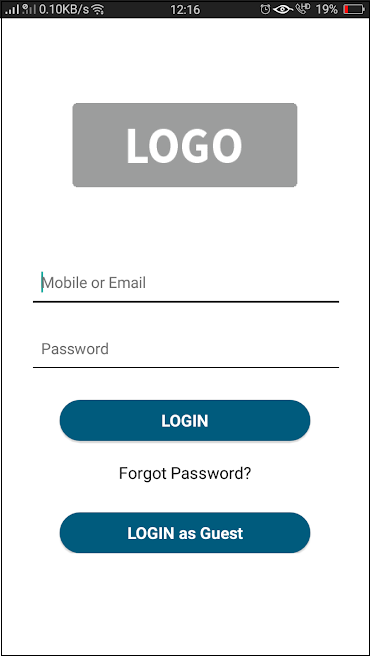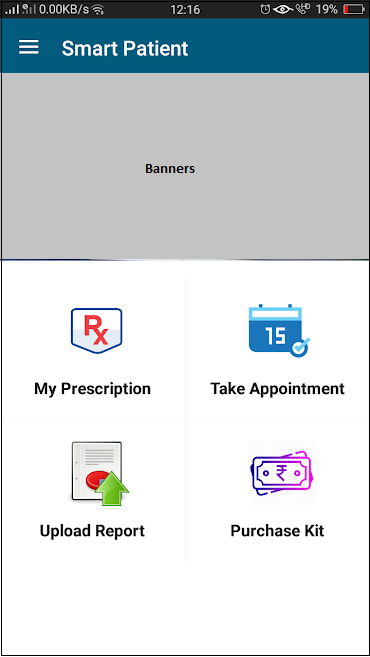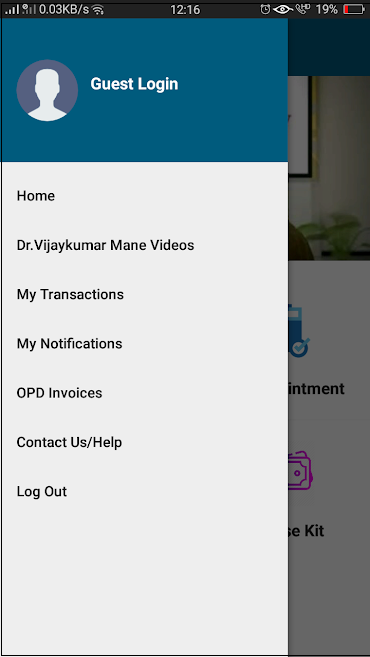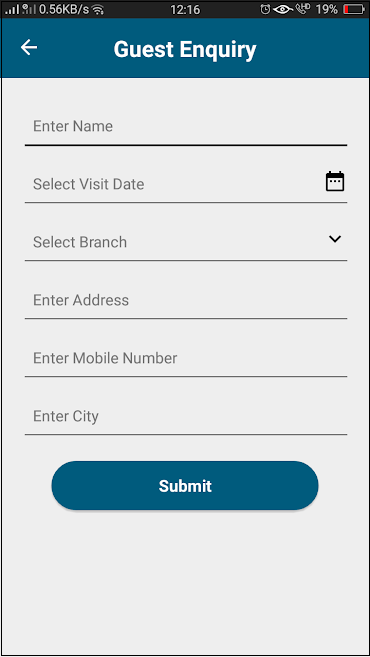 Testimonials
This app helped us get access to our prescriptions at just click of a button. Now, we dont have to carry files everytime everywhere for followup visits to a doctor.
- Mr. Sachin Deore
We can take doctor's appointment sitting at our house or being anywhere in a very easy and user friendly manner. App is easy to use even for a non technical person like me.
- Mrs. Neeta Raundal
I found this as the best system ever seen by me. Now i dont need to remember the medicine schedules as it gives me alerts time to time regarding that, as per the prescription i get.
- Mr. Anil Patel