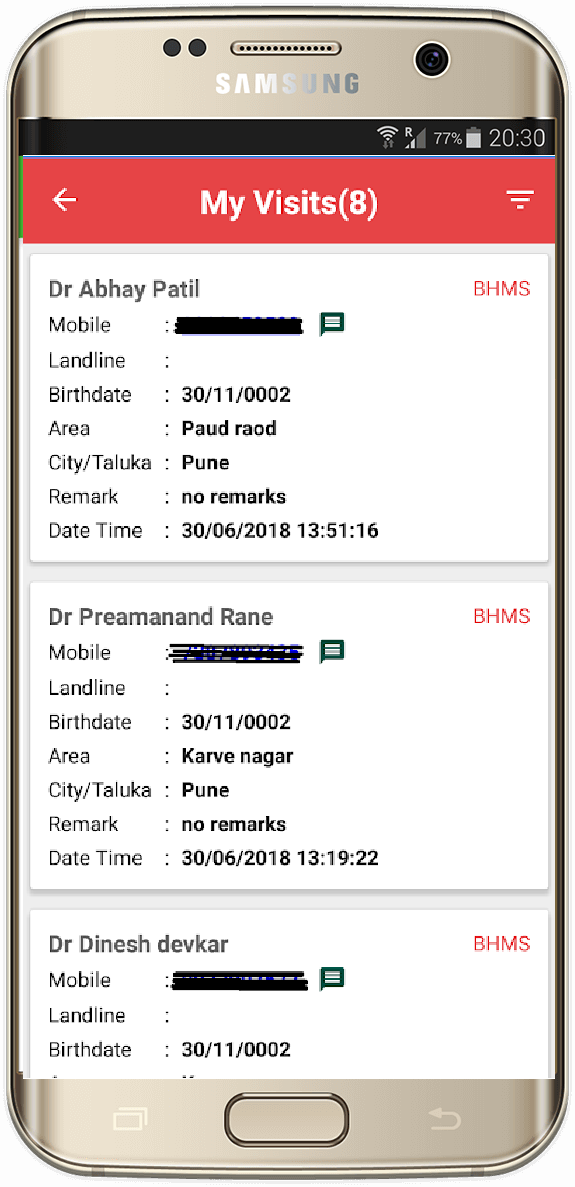 Smart PRO
Smart PRO helps your hospital to get in touch with your doctors all around the world. The application has following characteristic features specially designed for hospitals in India.
Track your employee performance
Get notification for every reporting
Get precise logs of doctor network (area wise)
Multi-select messaging
Maintain separate contact directory for doctors(area wise)
Screenshots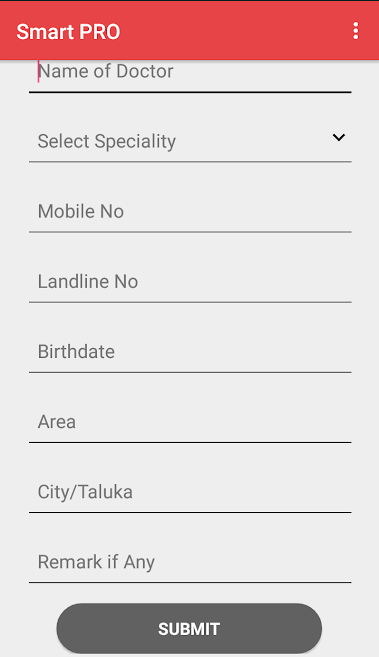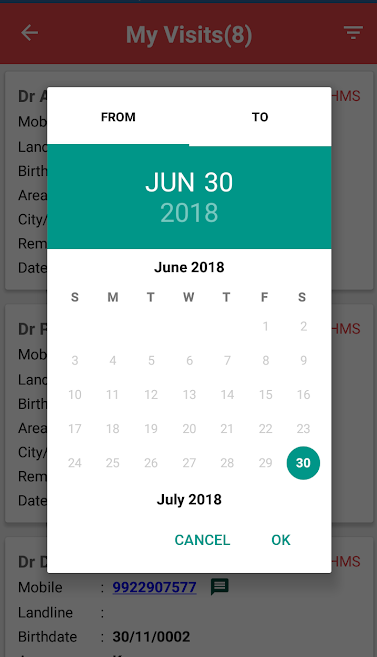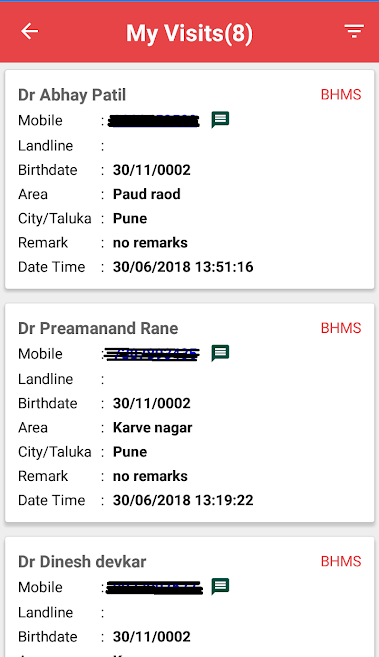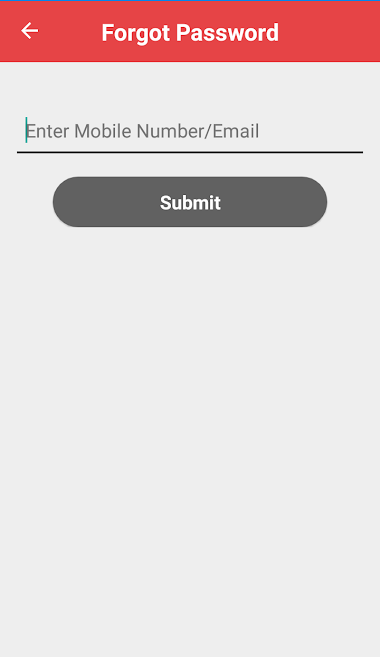 Testimonials
These young techies have really helped me to transform digitally in a cost effective way. Their innovative solution has changed my working environment to an organized one.Cheers to eSmart smarties..!
- Dr. Sachin Patil
This mobile app solution helped me and my staff to keep track of all my PRO & employees in a very easy and effective way. I can get all the visit reports of PRO's in just a single click. Thanks eSmart.
- Dr. Vijaykumar Mane
The best solution for the problem i was facing in tracking my employees. Now i can get the report of each and every move as well as travel distances of my employees handy.
- Dr. Rituparna Patil